LINKS TO THE WORLD

ORANGEVILLE'S FAVOURITE LINKS:

ABOUT OUR CAPITAL

ABOUT OUR PROVINCE
ABOUT OUR COUNTRY
EDUCATIONAL RESOURCES: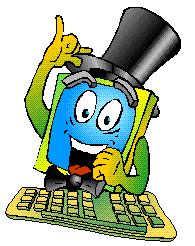 Canada's Schoolnet

Children's Literature Web Guide

NASA Educational Resource Guide
Incredible List of CANADIAN Educational Resources!

American Ed-links
Jan's Favourite Ed-links

Bill Nye the Science Guy
O.B.E. Education links

FIND YOUR CITY ON THE W.W.W.

INTERNATIONAL W.W.W. SCHOOLS REGISTRY
FOR CANADIAN TEACHERS IN NEW ZEALAND

T.S.N.

OTTAWA SENATORS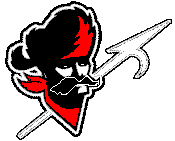 OTTAWA ROUGH RIDERS

TORONTO BLUE JAYS

OTTAWA LYNX

MONTREAL EXPOS

OTTAWA CITIZEN
TRY YOUR OWN WEB SEARCH RIGHT HERE!
---

BACK TO THE INTERNET PAGE
---