The following links are the beginning of your voyage to fairy tales, legends and myths. Look for updates weekly as we browse throught the internet and find more interesting fairy tales sites. We hope that you will enjoy the famous authors both old and new we have found to date.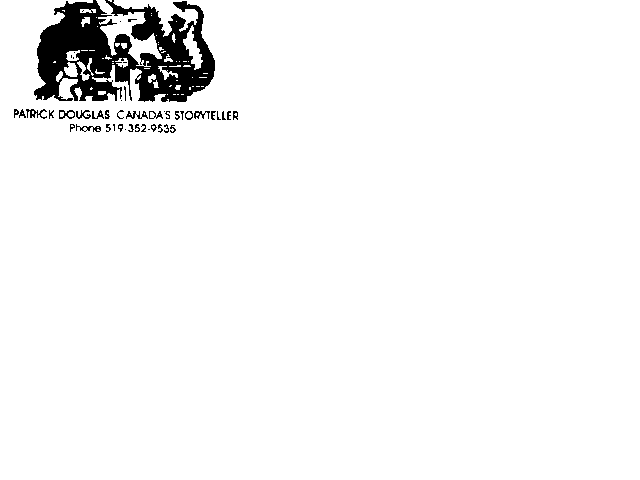 Folk and Fairy Tales from Around the World is an amazing site. The stories in this collection represent a small sampling of the rich storytelling art. The stories are separated into sections from many parts of the world.

---
An excellent site to browse through.

The Brothers Grimm

You will find over 90 text stories from the collection of Jacob (1785-1863) and his brother Wilhelm (1786-1859) Grimm story writers at this gopher site.
Find out more about these famous writers; why and who they wrote for.
A brief section on information about the Brothers Grimm. This site also includes more links to their work.

Hans Christian Anderson

A site that will explain many things about this wonderful story.

A Fairy Tale Encyclopedia

- This site is full of excellent information on plays, fables and legends.
Read all about the author of Cinderella. Look for more links to fairy tales at this site.

How Many Ways Can You Read Cinderella?

This site allows you to read Cinderalla in many original ways. Browse and find out how.
---
Revised: Saturday, March 15th, 1997
URL: http://www.tripod.com/ creditmeadows
Suggestions or Comments? Contact: CREDIT MEADOWS E.S.
Go back to InterNet Theme Page:
---
Back to Top
---